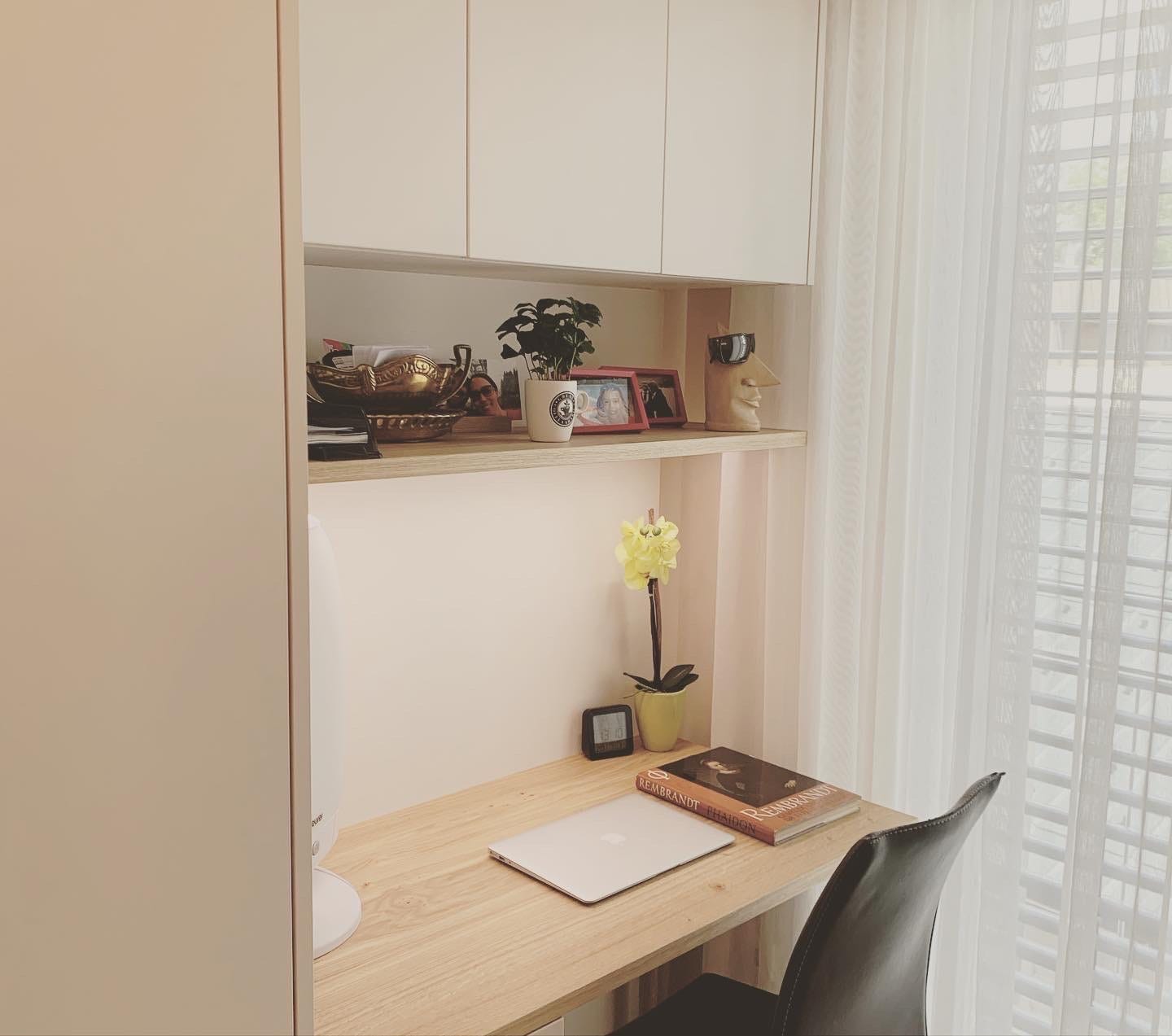 Capentry
Do you live in Austria, are you planning to emigrate or do you own a second home and are looking to refurbish? We are your English speaking contact for everything in and around the house.
Fitted wardrobes, kitchens, floors, everything is custom made to your preferences.

We offer a complete service for your interior including a wide range of soft furnishings, beds, lamps, sofas, carpets, curtains, etc.

You can also contact us for repairs and furniture transport.

If you own a Wirtshaus, B&B or hotel in need of an interior update or furniture repairs, we would be delighted to help!
In every country things run differently.
We speak three languages and know our way around.


Discuss your wishes in your own language
Contact us for an offer without any obligations
Free advice
Reliable
FURNITURE WITHOUT BORDERS
Austrian "Tischler" (carpenters / furniture makers) are well known in Europe for their high quality standards.
Classic or modern handmade furniture made in Austria.
We also supply customised furniture and kitchens to other countries on request.